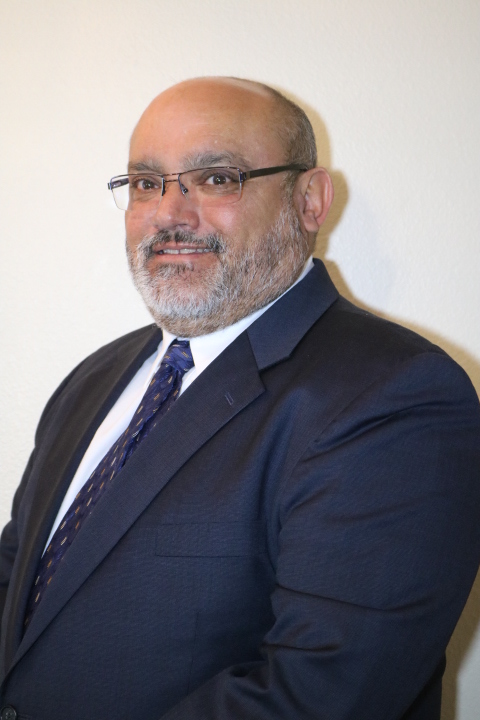 Mr. Soria has over thirty (30) years of experience in public and private accounting in the areas of Government (Federal, State and Local), Litigation Support Services, Management Advisory Services, Auditing, Accounting, Taxes and related areas. His professional career started in 1986 working for Fortune 100 Manufacturing and Distribution Companies. During 1988 he joined a national consulting firm and in only five years he was promoted to Manager in charge of the Virgin Islands' operation. Mr. Soria then founded William Soria Rivera & Company in Bayamón, Puerto Rico in 1983.
With the opening of his company, Mr. Soria started conducting audits for the private industry, non-profit and government clients. He also performed accounting consulting services to municipalities and private industry clients. During 2003, Mr. Soria moved to the Continental U.S.A. as Audit Manager for an international firm and then as a Senior Audit Manager for other local CPA Firms. He gained extensive consulting and auditing experience in the areas of government, manufacturing, construction, service industries, wholesalers and retailers, and other non-profit organizations. Mr. Soria's entrepreneur spirit made him open his own firms in Central Florida in 2007 called William Soria, CPA and William Soria, CPA LLC.
With all the experience acquired during his career, in all phases of audits, reviews, personal and corporate taxes, special attestation procedures, fraud investigations and litigation support; Mr. Soria and his firms are ready to help you achieve your goals.
Education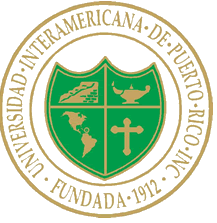 Interamerican University of Puerto Rico, BA Degree, major in Accounting
Professional accomplishments, affiliations and other
✓ (AICPA) American Institute of Certified Public Accountants
✓ (FICPA) Florida Institute of Certified Public Accountants
✓ (PRSCPA) Puerto Rico Society of Certified Public Accountants
✓ (CPA) License in Virginia and Florida
✓ (AGA) Association of Government Accountants
✓ (ACFE) Association of Certified Fraud Examiners